Insights of the Gregory Hills community.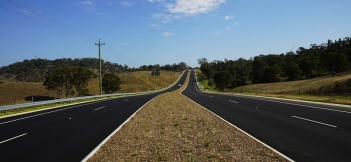 On Friday 6 April, all four lanes of Gregory Hills Drive opened, with traffic signals operational in both directions of the dual-carriageway.
Read more

›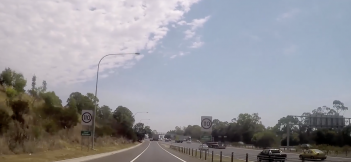 Thinking of living in Gregory Hills? Now you can jump on Gregory Hills Drive and be on the M5 motorway in under 7 minutes!
Read more

›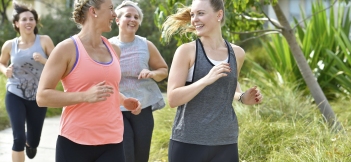 What a year it has been! As 2017 comes to a close, we reflect on all the exciting developments that were celebrated throughout the past twelve months and look forward...
Read more

›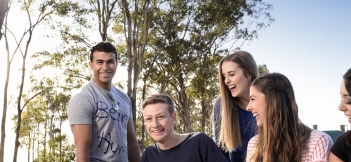 When it comes to purchasing land, or house and land packages on an estate, there are many things that need to be considered.
Read more

›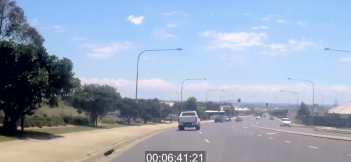 The new connection created by Gregory Hills Drive carries residents from Campbelltown station to our town centre in a matter of minutes!
Read more

›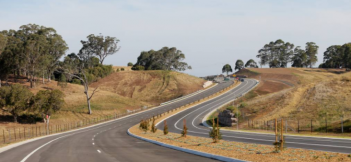 The most highly-anticipated local infrastructure project of Gregory Hills will launch this week to the joy of the Macarthur region.
Read more

›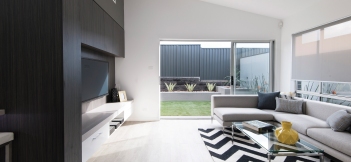 Buying and building on a smaller block, like those available in the Urban Edition, is an easy and stress-free process.
Read more

›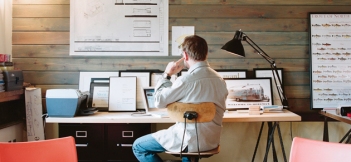 The modern workplace has changed a lot over the last 10 years. The places we work have moved from the traditional cubicle-ridden layouts of large offices to more nomadic arrangements...
Read more

›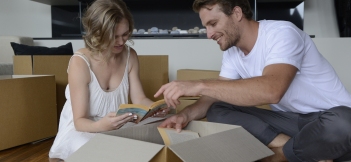 In Australia, there was a time where every house was situated on a quarter acre block (over 1,000m2); had a Hills Hoist for the washing; a sprinkler for hot summer...
Read more

›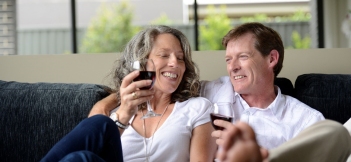 The Internet of Things (IoT) is a rather broad topic to even start a conversation about, let alone put in the context of the family home.
Read more

›