Insights of the Gregory Hills community.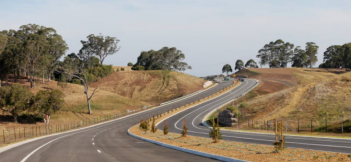 The most highly-anticipated local infrastructure project of Gregory Hills will launch this week to the joy of the Macarthur region.
Read more

›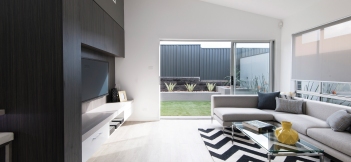 Buying and building on a smaller block, like those available in the Urban Edition, is an easy and stress-free process.
Read more

›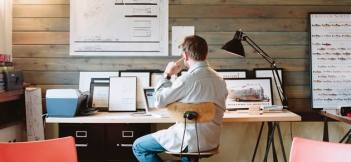 The modern workplace has changed a lot over the last 10 years. The places we work have moved from the traditional cubicle-ridden layouts of large offices to more nomadic arrangements...
Read more

›
In Australia, there was a time where every house was situated on a quarter acre block (over 1,000m2); had a Hills Hoist for the washing; a sprinkler for hot summer...
Read more

›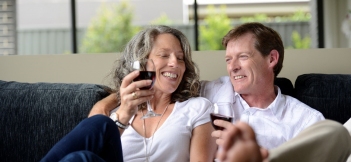 The Internet of Things (IoT) is a rather broad topic to even start a conversation about, let alone put in the context of the family home.
Read more

›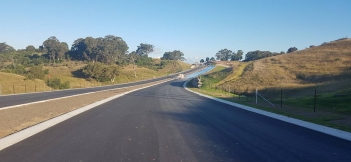 Residents will be able to travel on the Gregory Hills Drive extension "well before Christmas", Dartwest general manager David Taylor has promised.
Read more

›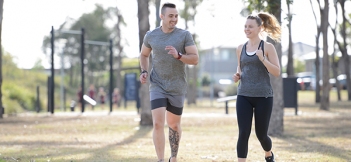 The Urban Edition is a new style of living at Gregory Hills, focused on lifestyle, location, affordability, community and more.
Read more

›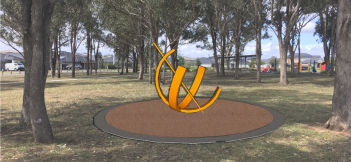 Gregory Hills recently lodged a development application with Camden Council for the remaining public art works proposed for Gregory Hills.
Read more

›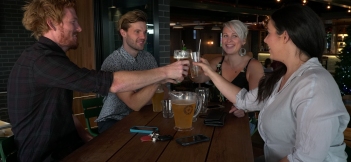 Gregory Hills is excited to announce that the plans and applications for the Gregory Hills Town Centre have been lodged with Camden Council, an exciting milestone as we continue to...
Read more

›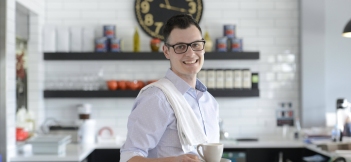 There are plenty of reasons why we love the places we live. Whether it's being close to friends and family, work, beautiful views or lifestyle capital like restaurants and cafes,...
Read more

›